Quotes by

TradingView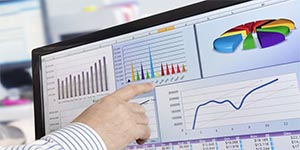 CORPORATE ANALYSIS
Taylor McKenzie's upper-quartile consultants bring the immeasurable advantage of years of experience in business valuations and negotiation techniques.
We can help facilitate the expansion of your investment portfolio by ensuring that only the essential assets that serve to complement your existing portfolio model are acquired.
Private Equity
Taylor McKenzie's strategic alliances extend not only to institutions but also to wealthy individuals with significant funds to invest. In the current financial climate, it has never been more important for a company to have access to funds.
Many of today's global conglomerates established their competitive advantage by being able to secure access to funds when their competitors could not. We can ensure your access to growth capital, which in many cases will be the most important component of your corporate arsenal.
Taylor McKenzie can, on your behalf, negotiate terms with consortia of wealthy individuals with an appetite for rewarding investment returns.