PORTFOLIO BUILDING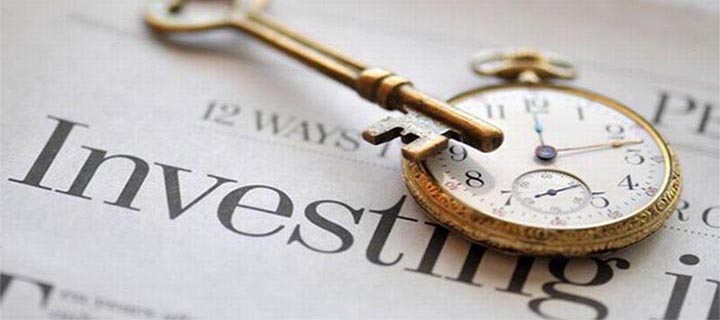 Taylor McKenzie operates within several key markets. For the most part, the following tend to attract the overwhelming majority of individual client interest.
It is our unrivalled success in these key areas, which has cemented our reputation within the financial industry.
Equities
These are usually shares or stocks and are traded on exchanges around the world.
Taylor McKenzie offers individual clients the option to invest in the shares of blue chip companies listed and traded on key stock markets around the world and also in the equities of smaller cap companies.